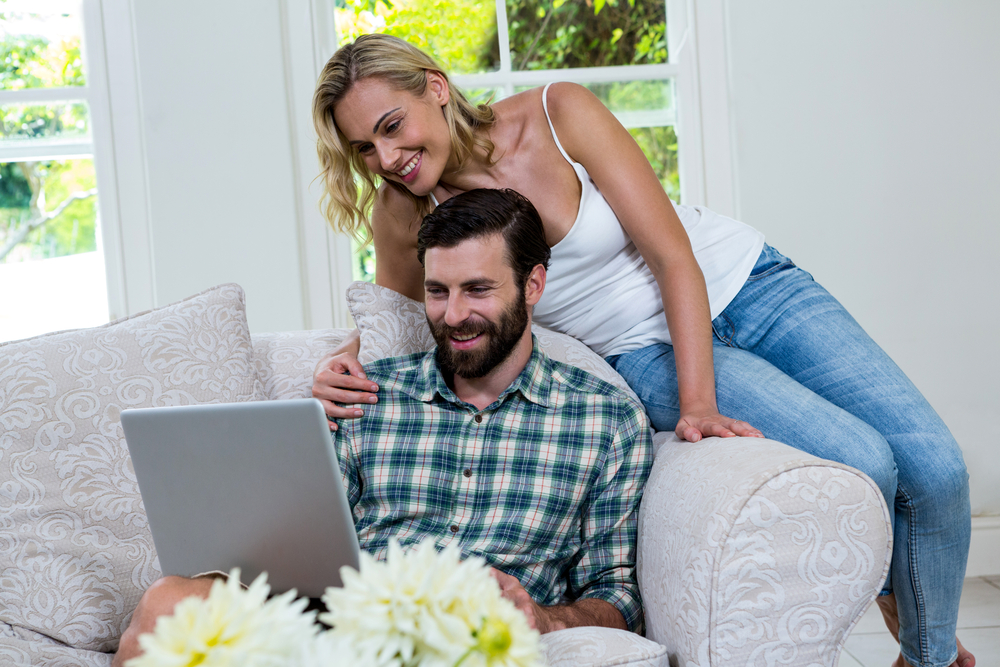 How Does hCG for Men Work?
Human chorionic gonadotropin (hCG) is a hormone produced by cells during pregnancy. It can be used in men to treat male hypogonadism, a condition in which the body does not produce adequate testosterone.
Testosterone replacement therapy helps boost hormone levels but can have several side effects, including testicular atrophy and infertility. In men, hCG acts similarly to luteinizing hormone, which is naturally produced in the pituitary gland and stimulates the production of testosterone and sperm. Studies have shown that men taking hCG and testosterone are able to maintain healthy sperm production and testicle volume while treating the symptoms of Low-T.