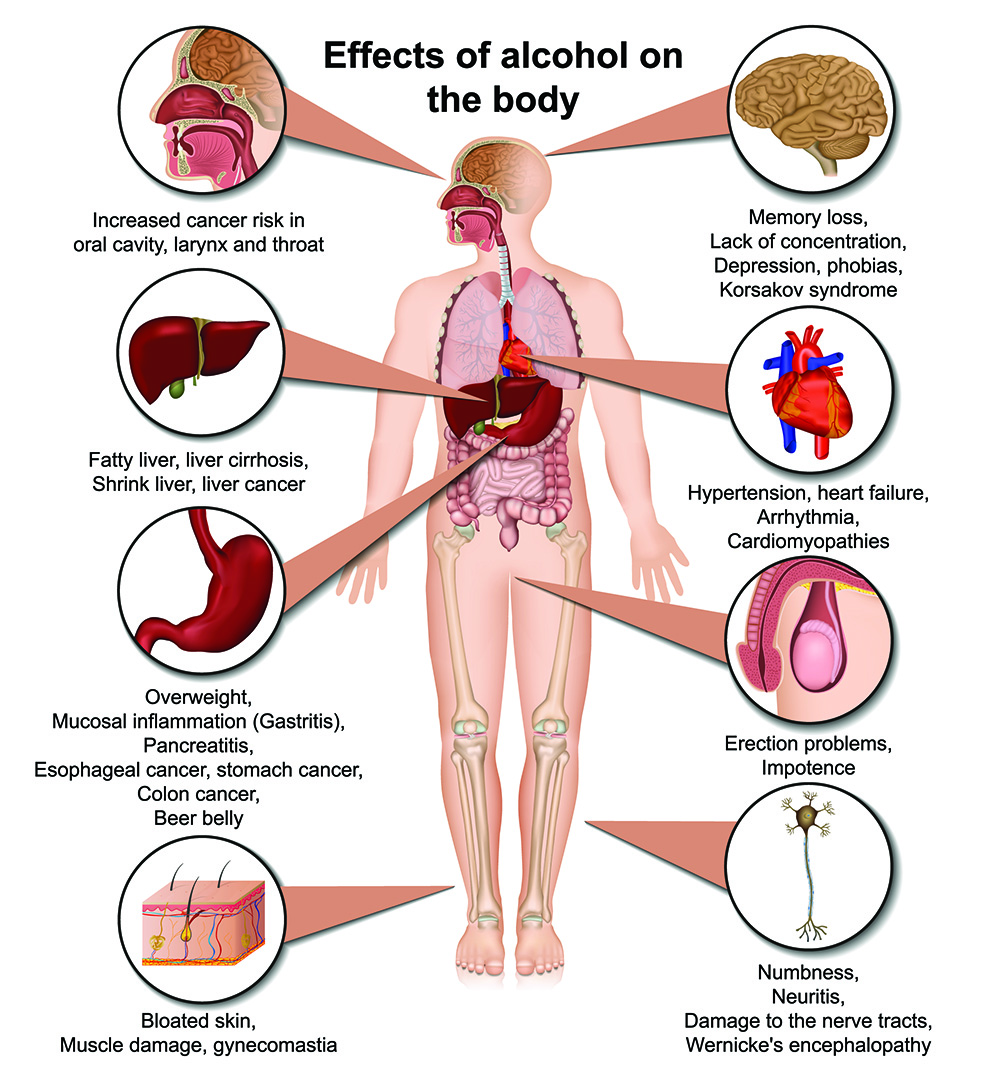 Some of the effects you may experience due to low testosterone include:
Reduced bone density and anemia
Hair thinning and hair loss, both on the head and body
Diminished sex drive
Less spontaneous erections
Testicular atrophy
Sleep problems and night sweats
Memory loss and poor concentration
Fatigue, irritability and depression
Loss of muscle mass and increased abdominal obesity
Swollen breasts in men
And more
Men with low testosterone have a significantly higher risk of heart disease as well as a higher mortality rate. So in addition to regular bodily inconveniences, low-T can also affect your overall health and seriously impact your well-being. Women also need low doses of testosterone for normal health and body functions.