Hormone Replacement Therapy
Your body contains millions of hormone receptors. As we age, hormone production declines. The decline in our hormones is one of the leading causes of most diseases, including mood disorders and metabolic issues, which wreak havoc on our bodies and our wellbeing.
For many women, the experience of menopausal symptoms is the first time we start to feel the effects of aging. However, symptoms of declining hormones start many years before and can include many other symptoms we don't always contribute to hormone imbalance or decline. Since these symptoms are caused by an age-related decline in the production of hormones, we are able to reverse the decline with bio-identical hormone replacement therapy, which will have you feeling like yourself again in no time.
If you're looking for hormone replacement therapy for women, your path to your new normal begins with contacting Hollywood Got Health. Call us at (866)-628-2291 or submit our contact form and we'll get in touch with you shortly. Let us guide you on your journey to feeling like yourself again!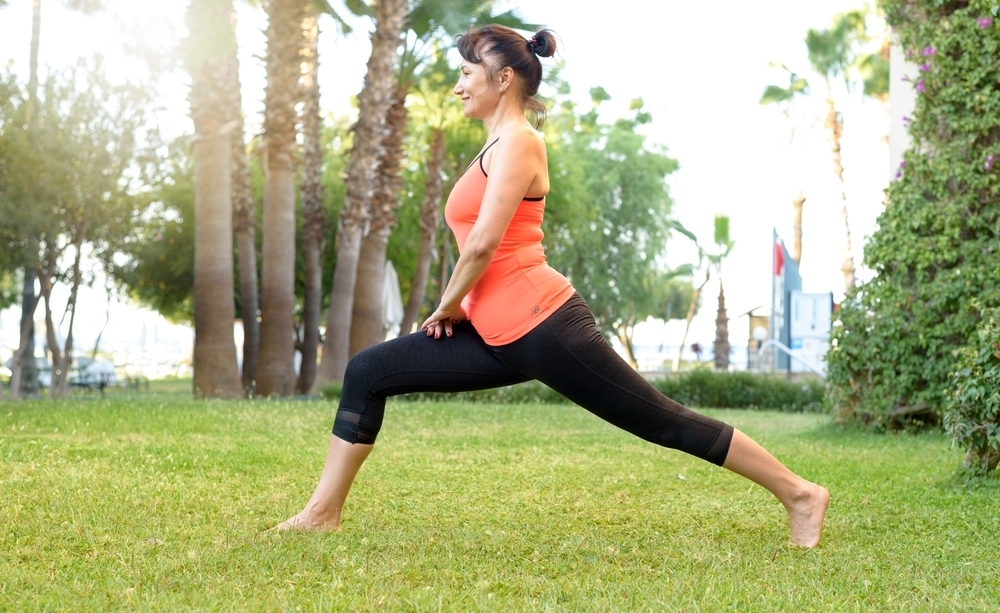 Common Hormone Deficiencies in Women
Here are some common hormone deficiencies in women. If you're experiencing any of these symptoms you may be an ideal candidate for
Hormone Replacement Therapy
.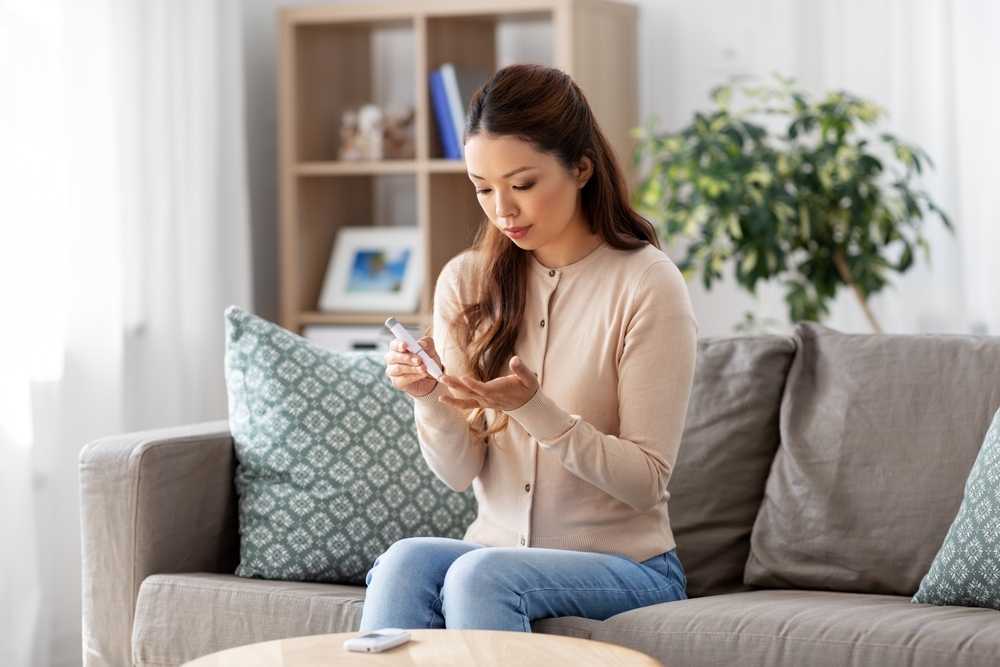 Hair thinning
Lips thinning
Drooping breasts
Hot flashes
Fatigue
Depression
Decreased lipids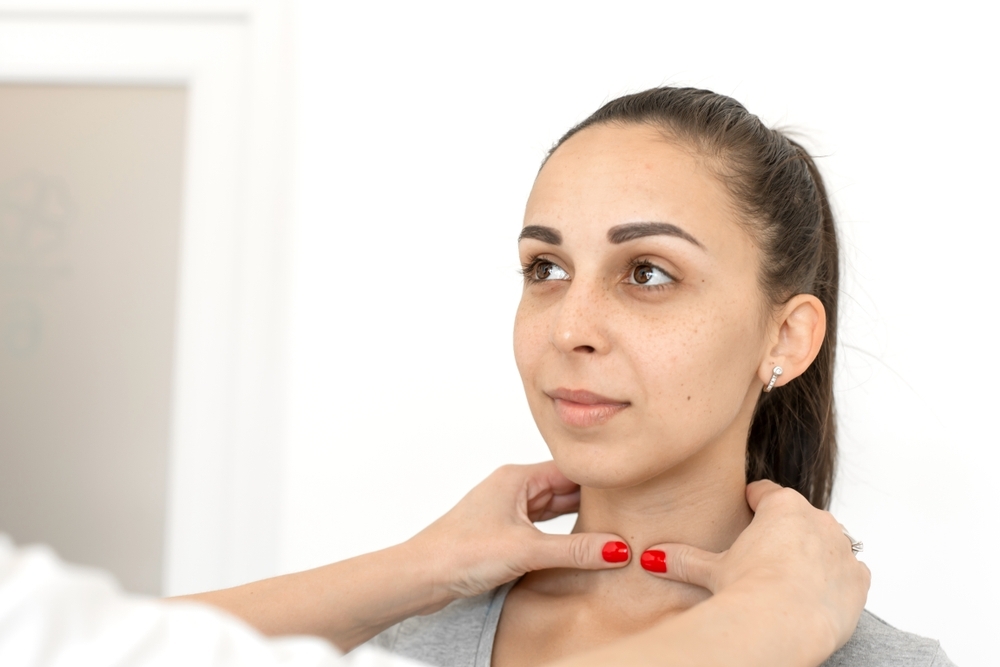 Deficiency in Thyroid Hormones
Difficulty sleeping
Decreased muscle strength
Reduced sex drive
Low energy and fatigue
Low concentration and mental clarity
Weight gain
Thinning hair
Deficiency in Testosterone
Facial wrinkles
Drooping skin
Decrease muscle tone
Increased belly fat
Fatigue
Decreased libido
Deficiency in Progesterone
Nervous and agitated
Poor sleep
Breast tenderness
Swollen lower belly
Irritable and aggressive
Heavy periods
Deficiency in Growth Hormone
Hair thinning
Cheeks sagging
Receding Gums
Fatigue
Depression
Dry skin
Flabby muscles
Increased belly fat
Thinning hair
Decreased libido
Learn more about our thyroid disorder treatment programs.
Learn about this pre-scription cream that helps enhance sexual pleasure.