SEMAGLUTIDE: What's all the Hype about?
SEMAGLUTIDE - A Revolutionary New Weight-Loss Medication
For decades, people have fought an uphill battle when it comes to weight-loss management. Adult obesity in the United States has nearly tripled from 13% in the 1960's to 36% in 2009.  Struggling adults has often found that just changing their lifestyle and habits is insufficient in treating obesity but when combined with SEMAGLUTIDE, weight loss can be achieved through a 2-prong approach. 
That's why Hollywood Got Health offers several medical weight management solutions, including SEMAGLUTIDE, which is the latest FDA-Approved Weight Loss Medication. Participants in a medical trial taking Semaglutide resulted in over 55% of the participants losing over 15% of their body weight. An additional 35% lost over 20% of their body weight.
A New Solution: What Is Semaglutide?
SEMAGLUTIDE has been found to be effective at lowering blood sugar and blood pressure levels as well as suppressing appetite. Originally used to treat Type-2 Diabetes, the FDA has recently approved SEMAGLUTIDE as a weight-loss aid and for long-term weight management as an adjunct to exercise and diet. Semaglutide is more commonly knows under the brand names Ozempic and Wegovy.
SEMAGLUTIDE is the first drug treatment to be FDA-approved for weight management in over 8 years. It's part of a group of medications called glucagon-like peptide-1 (GLP-1) receptor agonists that balances out hormones such as insulin, which helps to regulate blood sugar. As a result, it potentially curbs appetites and allows you to lose weight because you eat less. In a recent study, patients took SEMAGLUTIDE weekly in conjunction with healthy lifestyle changes. The study group saw an average weight loss of -14.9%, a big difference compared to the placebo group, which averaged at -2.4%. In a 250 lb individual, that's the difference between 37 lbs and 6 lbs!
Standard Semaglutide Step-Up Dosing Schedule:
Step One (weeks 1-4): inject 0.25mg once weekly 
Step Two (weeks 5-8): inject 0.5mg once weekly 
Step Three (weeks 9-12): inject 1.0mg once weekly 
Step Four (week 13-36): inject 2.0mg once weekly for maintenance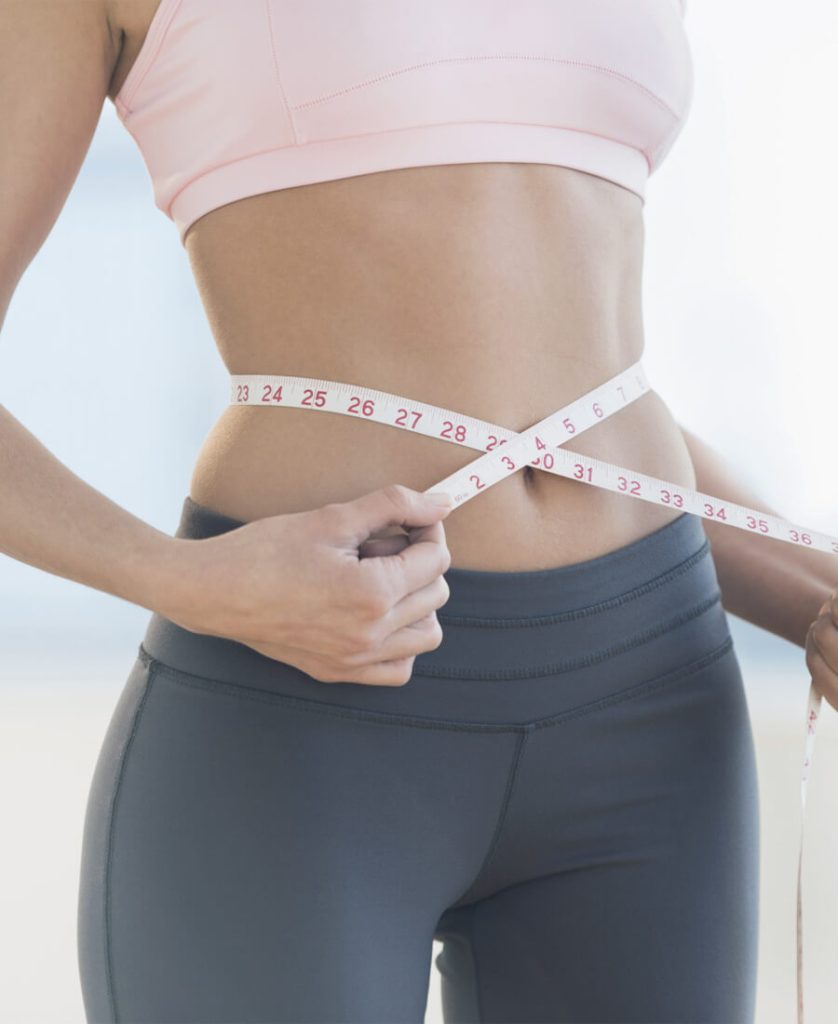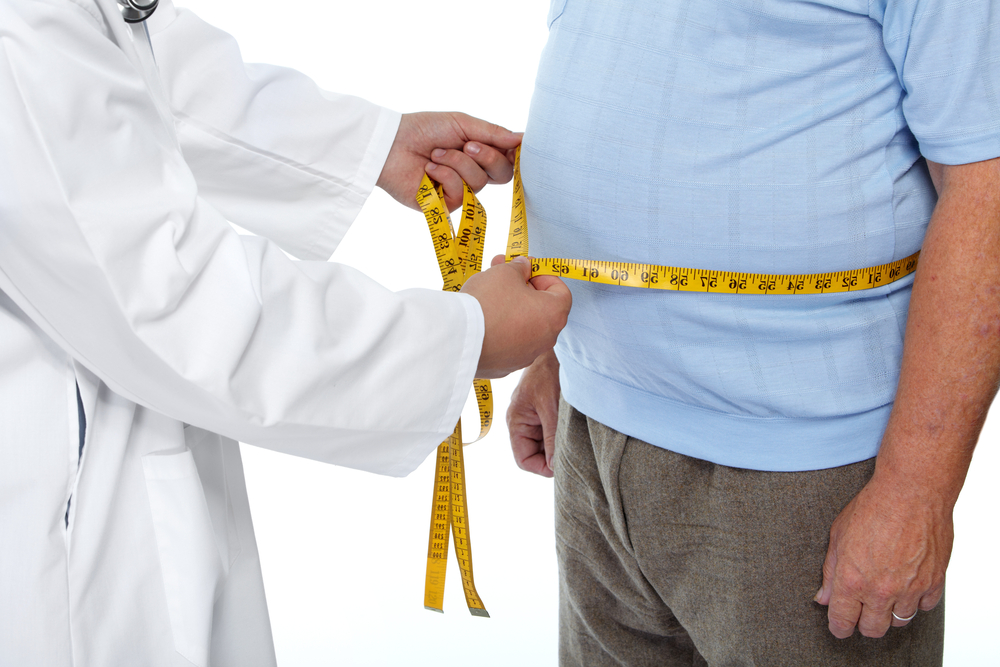 How Does Semaglutide Work?
SEMAGLUTIDE acts as an appetite suppressant by mimicking existing hormones that interact with our digestive system. SEMAGLUTIDE is a GLP-1 agonist, a type of hormone that limits how quickly your stomach empties food. By increasing these hormone levels, SEMAGLUTIDE keeps you feeling fuller, longer. This can help you limit your overall calorie consumption, aiding in weight loss.
When our doctor's prescribes SEMAGLUTIDE, it is taken a metered injection once a week. One of its main advantages is that it has a long duration, so in most cases a once-a-week injection suffices. 
Research has shown that at higher doses, SEMAGLUTIDE could also prevent and treat diabetes, cardiovascular disease, and other related issues such as sleep apnea and osteoarthritis. The reasoning behind this is that patients are not only losing weight but also improving their health.
Semaglutide - Is it safe?
Semaglutide is not without its side effects but they are usually very mild. Some Common side effects may include temporary symptoms such as:
Diarrhea
Nausea
Vomiting
Constipation
These are very manageable symptoms and tend to occur during the beginning of the course of treatment. Overall, Semaglutide is extremely well-tolerated by the large majority of patients after the body has acclimated to it for a couple of weeks. Please talk to your doctor if you are unsure if taking Semaglutide is right for you.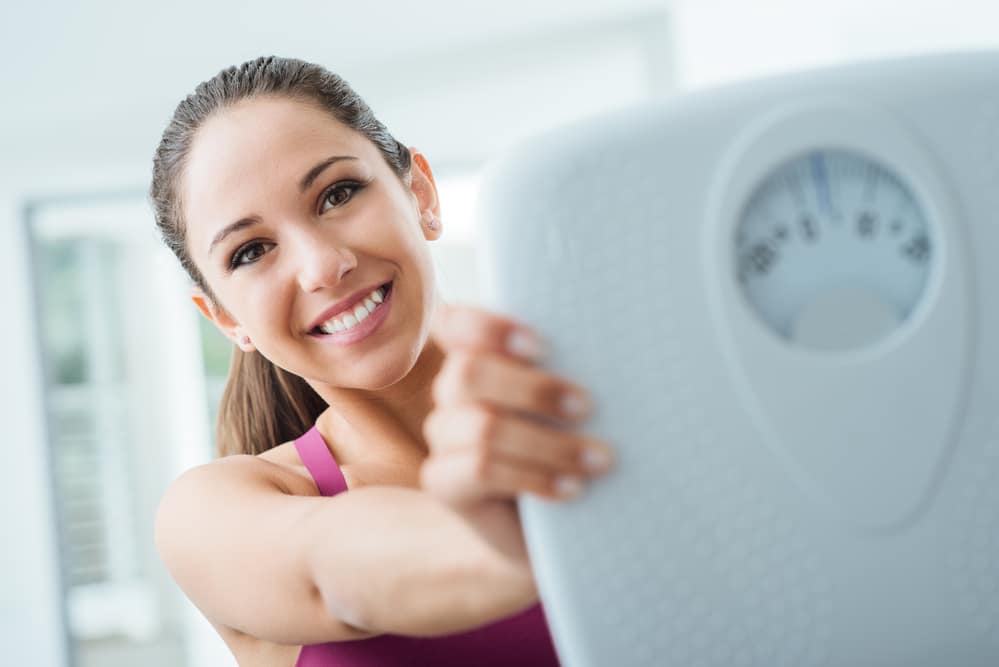 See If Semaglutide For Weight Loss Is Right for You
We understand the challenges and risks associated with a high body fat percentage can be overwhelming. When paired with healthy lifestyle changes, semaglutide is a great option to aid in your weight loss journey. While you cannot currently buy semaglutide online without a prescription, our team at Hollywood Got Health is ready to help you achieve a healthy lifestyle. Our certified medical professionals can assess if semaglutide is right for you and explore other possible
medical weight loss solutions.
Read what some of our happy customers have to say about working with us:
"At Hollywood Got Health, everything Alf suggested I use for weight loss has worked wonders for me. I have come off of all my previous medications that my doctor prescribed and have never felt better!"
— Jon E.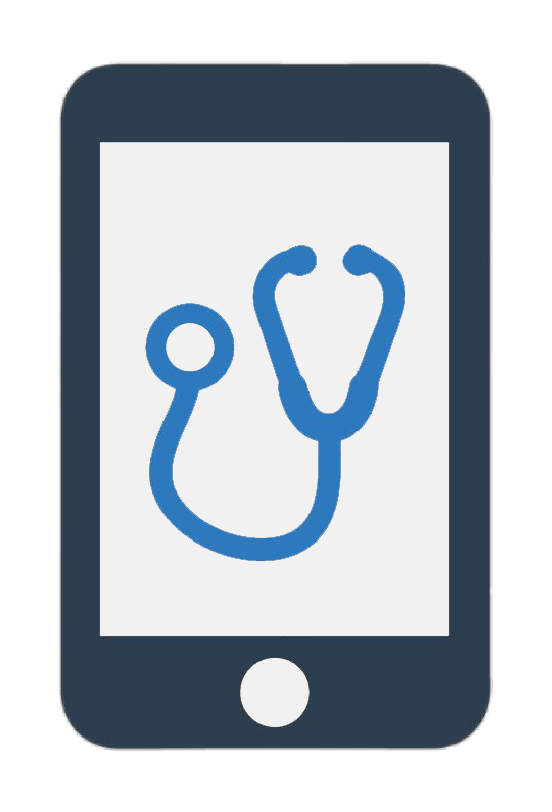 Our Patients Enjoy:
VIP medical care from licensed physicians
High-touch customer service
Reliable access to prescriptions
Approval for HSA/FSA payments
Medically proven treatments and healthcare
Easy ordering with convenient home delivery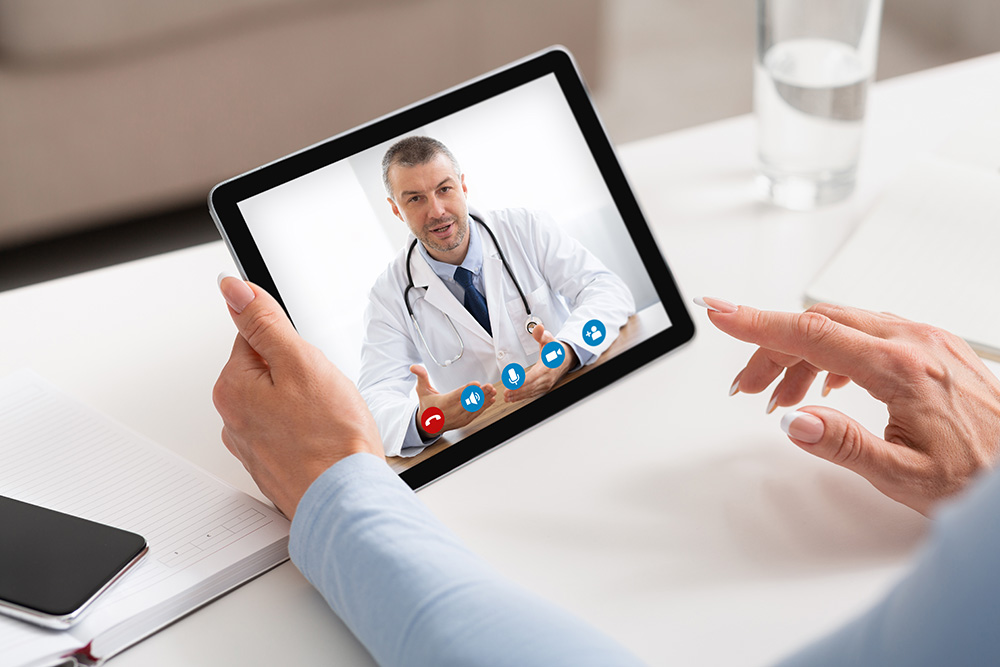 1.

Browse our treatment options.
2.

Identify a treatment & schedule your consultation.
Once you've identified the treatment that's right for your needs, schedule your consultation with one of our confidential and discreet licensed physicians. Need help deciding? We're here to guide you to the right solution.
3.

Consult online and get treatments shipped to your door.
Consult with a licensed physician from the comfort and convenience of your own home. From there, easily place your order and have your medications shipped directly to you. It's that easy!
If you're ready to get started on SEMAGLUTIDE, please CLICK HERE to fill out the medical questionnaire form. Upon completion, our staff will contact you to setup an consultation with our Doctor.
 If you would like additional information on SEMAGLUTIDE, please fill out the form below and our staff will respond back to you shortly.